I offer specifically structured or personally tailored ceremonies for healing and/or honouring the cycles of life
The Rite of the Womb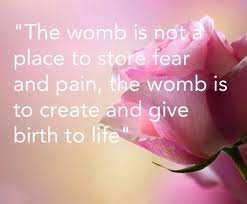 This powerful and beautiful rite is brought to us by the women of the Amazon.
There is a lineage of women who freed themselves from suffering. This lineage of women wants us to remember: The Womb is not a place to store fear or pain, The Womb is to create and give birth to life
When we heal our womb we also heal our female lineage
This Rite is the 13th Rite of the Munay Ki but can be received without receiving the other Munay Ki initiations. The Rite is nurtured and strengthened over a period of 13 moons as part of your personal healing and connection with the power of the Rite.
This Rite can be transmitted to you in a personal ceremony, group ceremony or as part of a healing session.
Earth Yoni Blessing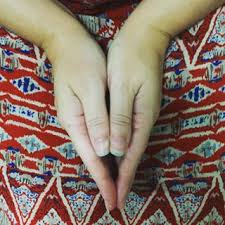 The Earth Yoni blessing is a beautiful gift of love from the Divine Mother to heal our Yoni (the vagina and vulva area), to return our Yoni to sacredness, and to reconnect us with the Earth Mother.
The Yoni is the sacred shrine of femininity. It is the entrance to the deep mystery of the soul and of life, and it is our connection to the Earth Mother and our ability to open and to fill with her energy.
It can be received in a personal ceremony or as part of a healing session. It can also be transmitted distantly.
Spiritual Companion Celebrancy
I have undertaken the Spiritual Companion Celebrancy training and offer ceremonial services for life events such as:
Naming ceremonies
Blessing ceremonies
Rites of Passage
This service includes consultation, design and facilitation of the ceremony. Fees dependent on level of service required.