Our journey through Mexico in 2016 has been supported by the Spirit of the Bamboo wherever we have travelled, there it is, sometimes obvious, sometimes surprising us in the most unlikely of places.
We saw it first in a city park in Xalapa, behind one of my other spirit totems…….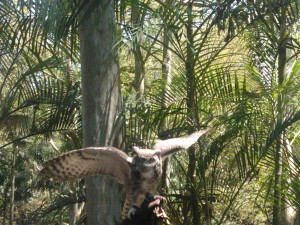 Then it surprised us at a hostel in Mexico City…..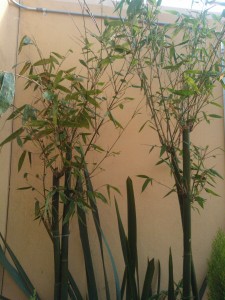 We rented a casita from a bamboo furniture maker in Zihuatanejo…..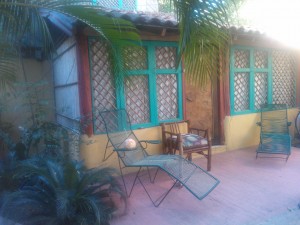 It awaited us in the jungle of Palenque……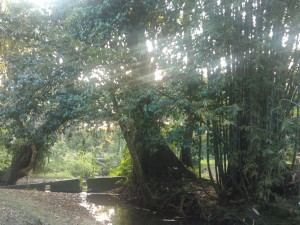 A whole building was made from it on top of a mountain in Orizaba……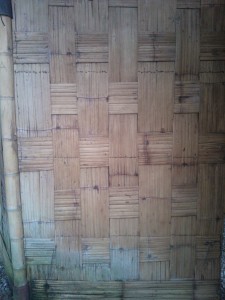 There it was again in the Cloud forest in Xico………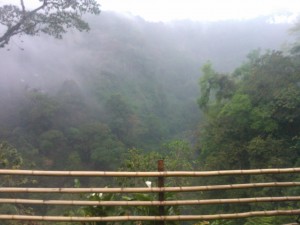 I found it hiding in a corner at the temple site of Cholula………
It lurked behind me at a cafe in Tepoztlan…….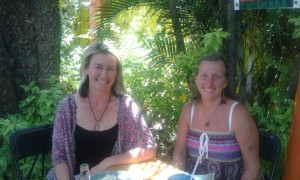 And shimmered in the sun in Xicotencatl park in Coyoacan……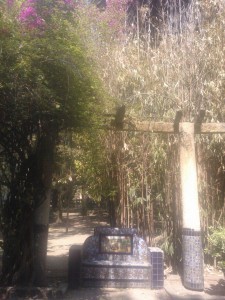 When something continually shows up clearly there is a message to be received. So what does the Bamboo have to tell us?
Bamboo represents freedom of spirit, regeneration, renewal and flexibility. It restores balance to the earth and is important to the world's ecology.
It is a strong totem for increasing mental flexibility, spiritual growth, artistic talents and good health. It combines upright integrity with accommodating flexibility, it has the perfect balance of grace and strength (yin and yang)
Bamboo also has some lessons and reminders for us:
What looks weak is strong.
Bend but don't break
Be strongly rooted yet flexible
Slow down your busy mind
Always be ready
Find wisdom in emptiness
Smile, laugh and ply
Commit yourself to growth and renewal
Express usefulness through simplicity
Unleash your power to spring back.
Resilience is the greatest lesson of the Bamboo.
The bamboo reminds us of what we already known but may have forgotten
I hope you will enjoy this encounter with the Spirit of Bamboo as much as I did.
Tiffany Stephens – April 2016.